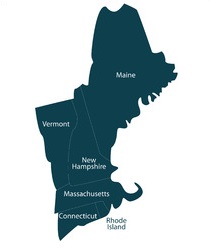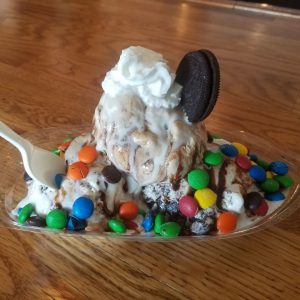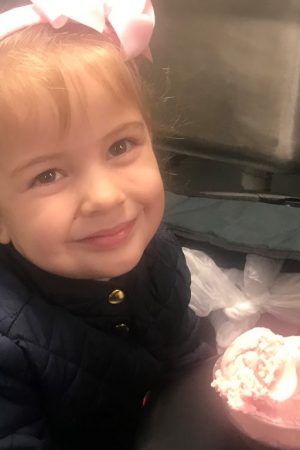 A Taste of New England
The Northeast ice cream parlor, Vermont Maple Farm Burger, maine
italian

sammie

, Handcut French fries with our truck made Awesome sauce, Chili Cheese Fries, Onion Rings

& more

Ever have a hankering for food typically found only in your native region? Us too! Ever want to share the unique flavors of home with your friends? Us too!

We thought we'd bring a few key elements of the New England culinary experience to a food truck/trailer in the mid-south. More rustic and homey than loud and flashy, we are trying to bring a New England Ice Cream Shop & Diner experience directly to you with some other regional favorites thrown in. We hope you won't be disappointed.

Do you feel nostalgic for your own region? Tell us your culinary story. We'd love to hear it!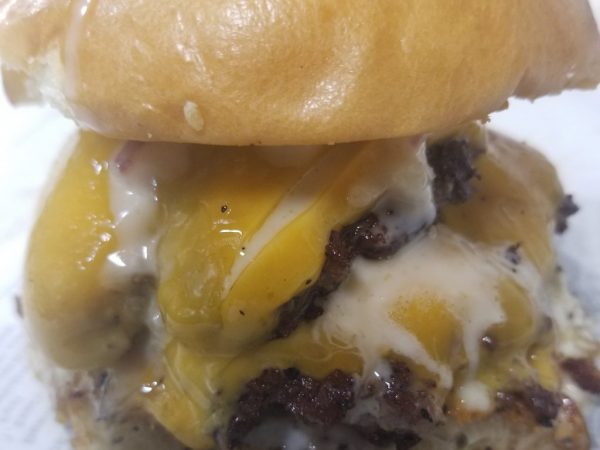 Family Friendly Community
A Hometown gathering spot – [location to be announced]
Family roots, community, and home mean a great deal to us. We want Nor'East Family Treats & Eats to be a place to connect and share ideas with those from other backgrounds. Food and flavors are a great way to start the conversation. Two Gaelic words communicate well our vision:
Baile [BAL-yeh] – Place, home, homestead, village, town, where we come home
Blas [Bloss] – Taste, flavor, accent, beauty through taste
Together, Baile Blas means "where we come home and experience beauty through taste."
Our family (Andersons, Sweets, Carpenters, & Streets) has their roots in Scotland, England, and old Europe. We owe a debt of gratitude to those who came before us. What are your roots? Asia, Africa, Native America? Not sure? That's OK. Come to Nor'East Treats & Eats and meet a new family. Your community is waiting for you–right here in Indian Trail, North Carolina.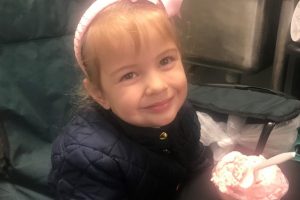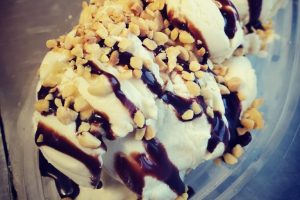 Generous Affordable Portions
where's the beef dessert!?
Ever wonder why the dessert at a nice restaurant seems to be an afterthought? And why is it so tiny? Do you ask yourself why you just had to take out a second mortgage to treat your whole family for ice cream? And then you wonder where the ice cream is! "Two bites can't be worth this much!"
We think the same thing. Modeled after one of our favorite Maine vacation ice cream stops, The Big Dipper, our aim is that you don't walk away hungry. Your special family dessert night shouldn't break the bank. But it should break a size record:-)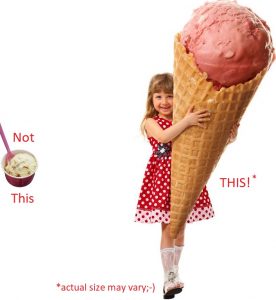 Who We Are
The Andersons. That's us.
Carol has been baking for 30 years and has won awards for her pies. Blake has loved ice cream for longer. When asked as a child (and adult:-D) what he wanted to be when he grew up, he would say, "a taste tester at an ice cream factory." Maybe it was prophetic! Micah, Carley, and Lauren have taken after both sides of the family. They like to bake and love ice cream. Throw in extended family members and they make a dynamic team. What more needs to be said?